And we do what we love. For B2B or B2C customers, family and friends – everybody.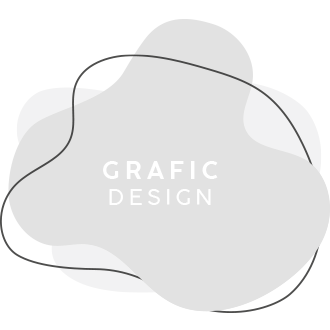 Logoentwicklung, Corporate Design Printmedien, Visitenkarten, Kataloge, Flyer, Plakate, Werbematerialien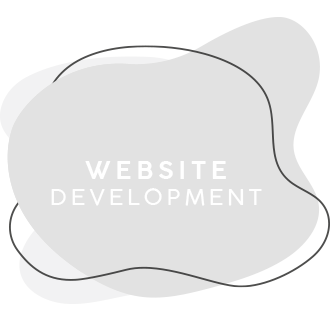 Responsive Webdesign, Firmen- und Markenwebsite, Online-Shop, Hosting, SEO, Google Optimierung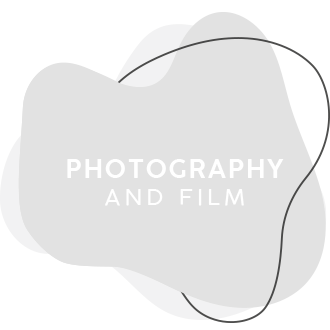 Portraits, Corporate Shooting, Event- und Hochzeitsfotografie, Key Visuals, Bildbearbeitung, Film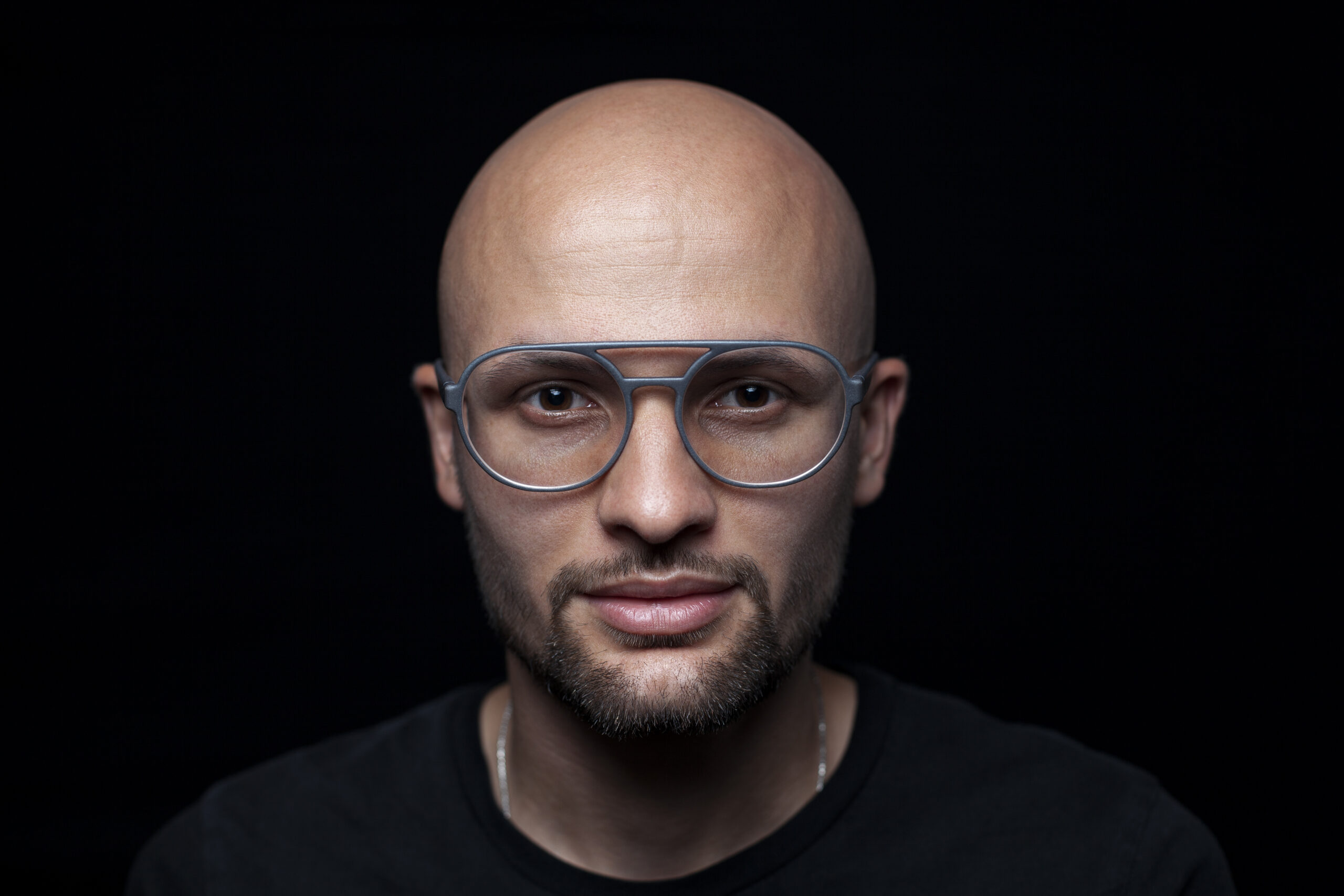 About NinØ
Antonino Francesco Sciammacca, know as NINØ, was born in 1993 and raised in a small village in the south of Germany.
His design career started in 2014 were he first got in contact with design. Working as an Art Director for 7 Years in a local advertising agency improved his knowledge, skills and feeling for design.
Since 2018 he is freelancing with the label "axs-design.studio" for B2C and B2B costumers. CREATING CONTENT SINCE 2018 BY NINØ
© 2022 axs-design.studio